JYJ3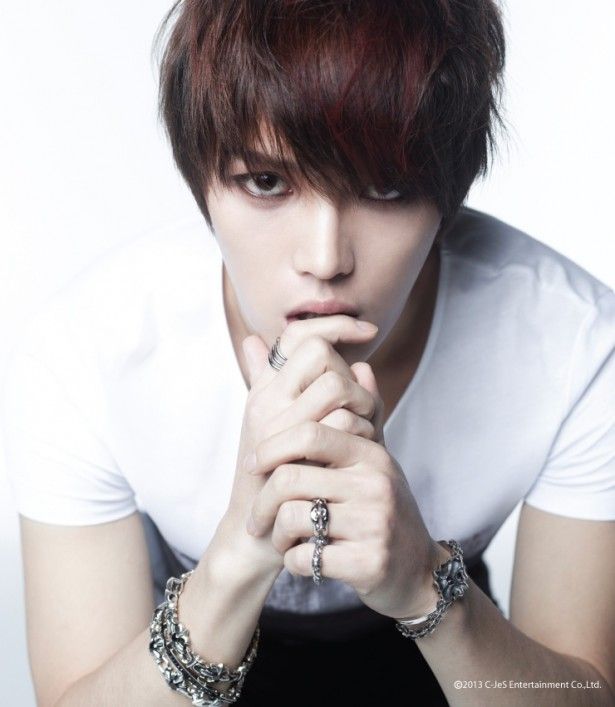 JYJ's Jaejoong will be joining the star-studded list of October comebacks! 
C-JeS Entertainment confirmed, "We are planning to release Jaejoong's first full solo album at the end of October. You saw Jaejoong as a rocker in January with his mini album. But his first full album will show off his various charms as a vocalist."
As Jaejoong has sold out his mini album, its repackage, as well as the accompanying Asia tour, he's sure to put his everything and show his best for this full album as well.
C-JeS Entertainment added, "He's working every day on recording and working on the songs for his full album. This album will be an interesting, sweet, and a more generic rock album. He's also going to go on a tour after releasing his album to meet fans both in and out of Korea."
Are you excited for…
View original post 175 more words