JYJ3
"The things I gained during solo activities… the preciousness of JYJ members and the desire to explore music"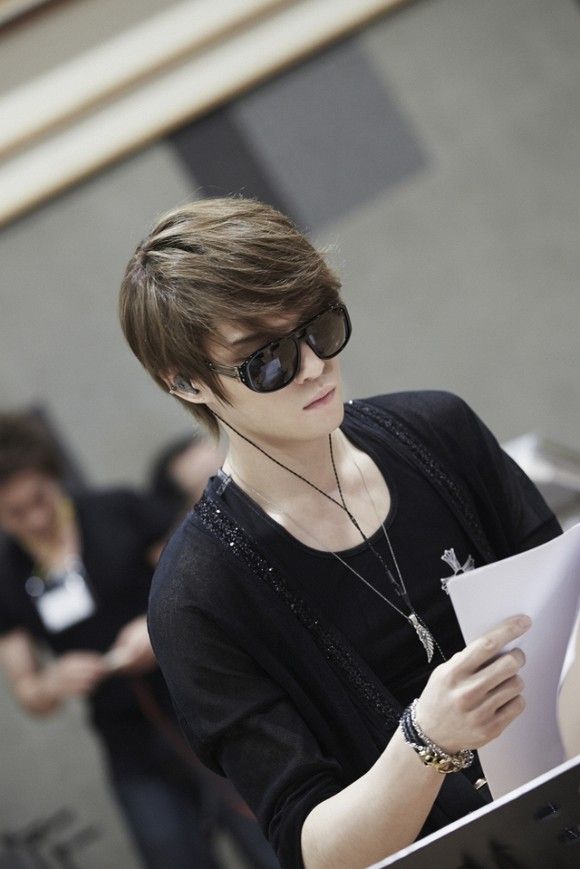 (C) C-JeS Entertainment
Starting from June 24th, JYJ's Jaejoong will be performing his last concerts of his Asia tour in Yokohama Arena for three consecutive days. Now Kstyle will use "Jaejoong x KStyle Special Edition" as the theme, focusing on this fanmeeting and gather questions that the fans want to ask Jaejoong.
Jaejoong accepted KStyle's interview for this fanmeeting! He talked about his drive for fanmeeting and his thoughts towards all his fans. Our editors also held a Q&A session with Jaejoong about things that he cared about. Here's a very realistic side of Jaejoong.
Q: Regarding the last stop of your Asia tour, the next three days at Yokohama Arena, could you elaborate on things that are particularly worth watching, listening and looking forward to?
Jaejoong:This is my first solo album…
View original post 1,335 more words